Relevés morceaux
La plupart des relevés sont dans le ton, mais, pour des aspects pédagogiques, ils ont pu être transposés.




Il peut se glisser des erreurs, vous les retrouverez facilement.




Les relevés de solos arrivent bientôt.Descendez dans la liste.




Merci à ceux qui m'ont aidé à remplir ma besace de relevés de morceaux.


Si vous téléchargez un morceau, laissez moi un message sur contact.


Most of the transcriptions are in tune, but, they were able to be transposed.There may be errors

, you will find them easily. The solo reports are coming soon. Thanks to those who helped me.Go down in the list
If you download a song, leave me a message on contact.


Composers:C.Potter,R.Hargrove,H.Silver,B.Wendel,R.Giuliani,




A.Pacéo,K.Garrett,M.Brecker,A.Blakey,F.Hubbard,H.Silver,B.Lagrene,S.Di Battista,L.Parker,R.Weston,K.Wheeler,G.Hekselman,E.Legnini ...




---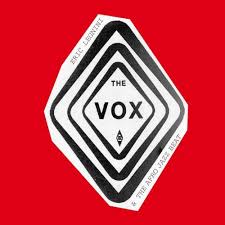 ---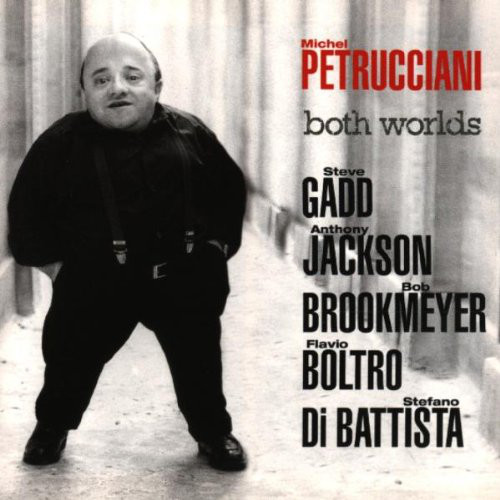 ---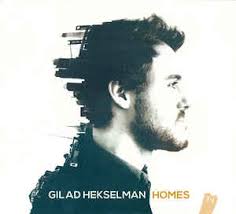 ---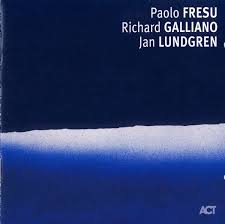 ---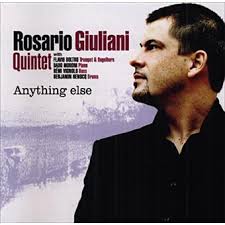 ---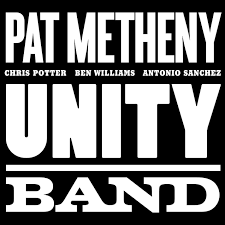 ---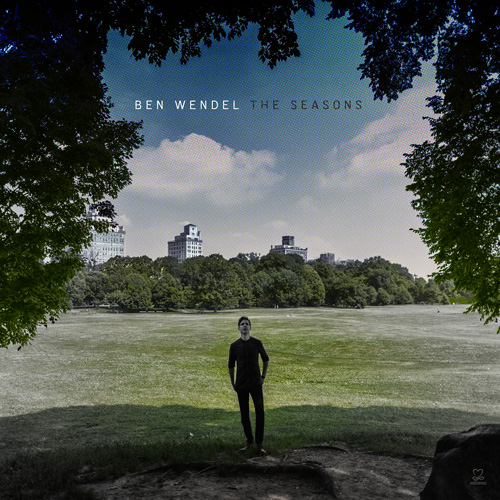 ---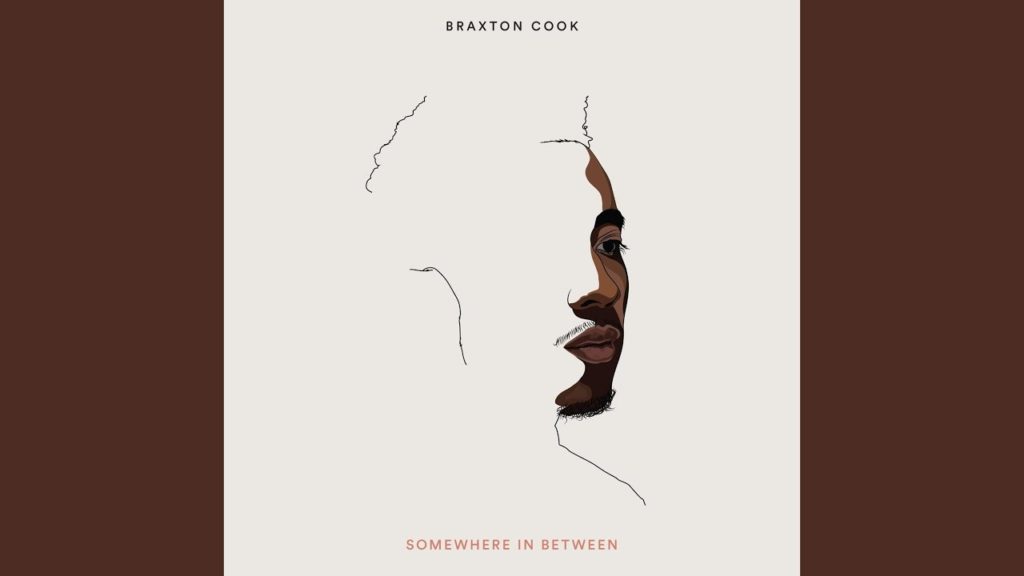 ---
---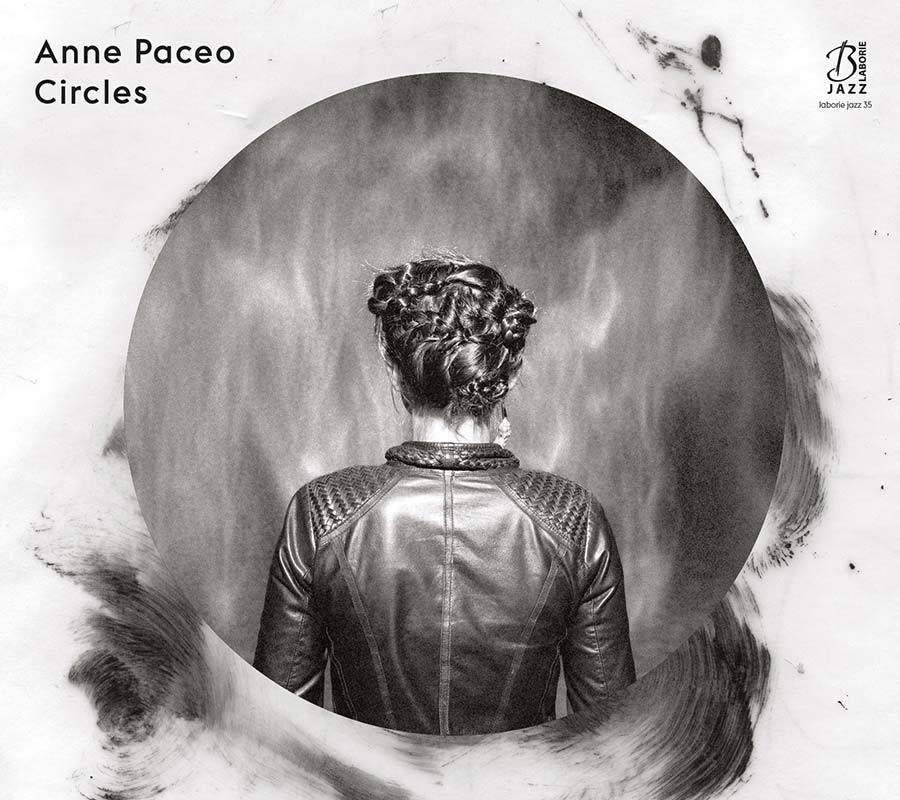 ---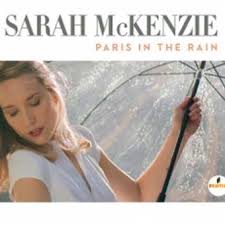 ---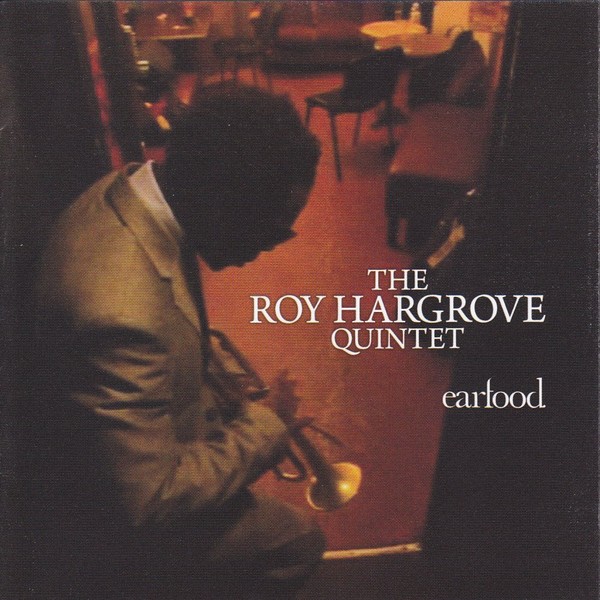 ---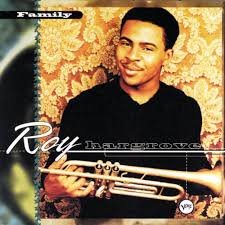 ---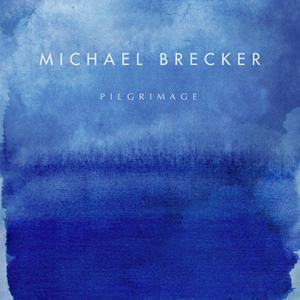 ---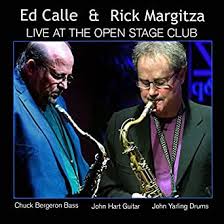 ---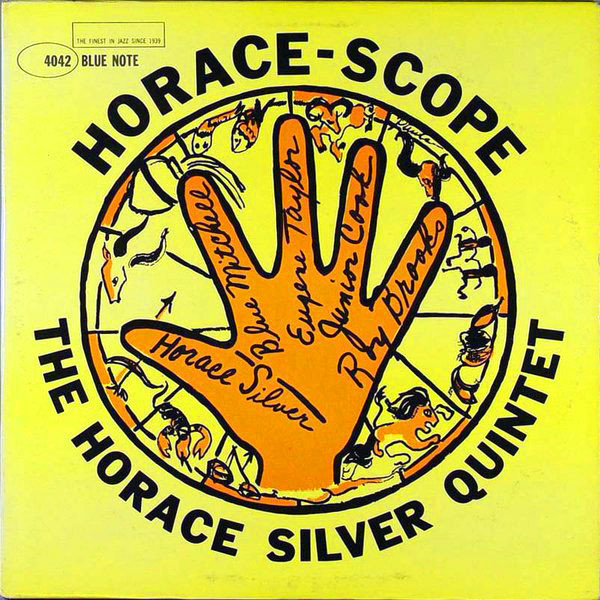 ---
---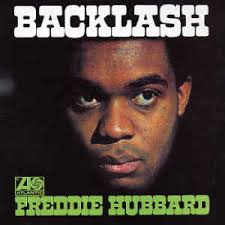 ---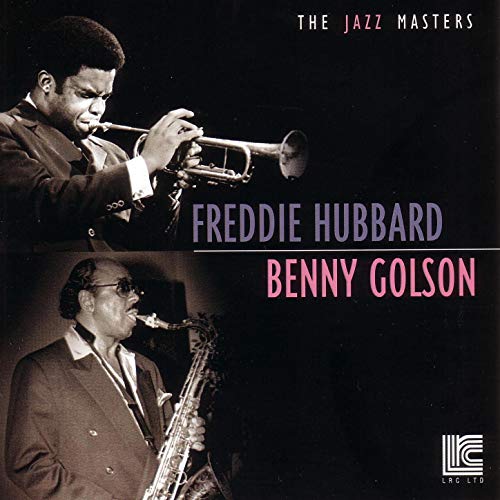 ---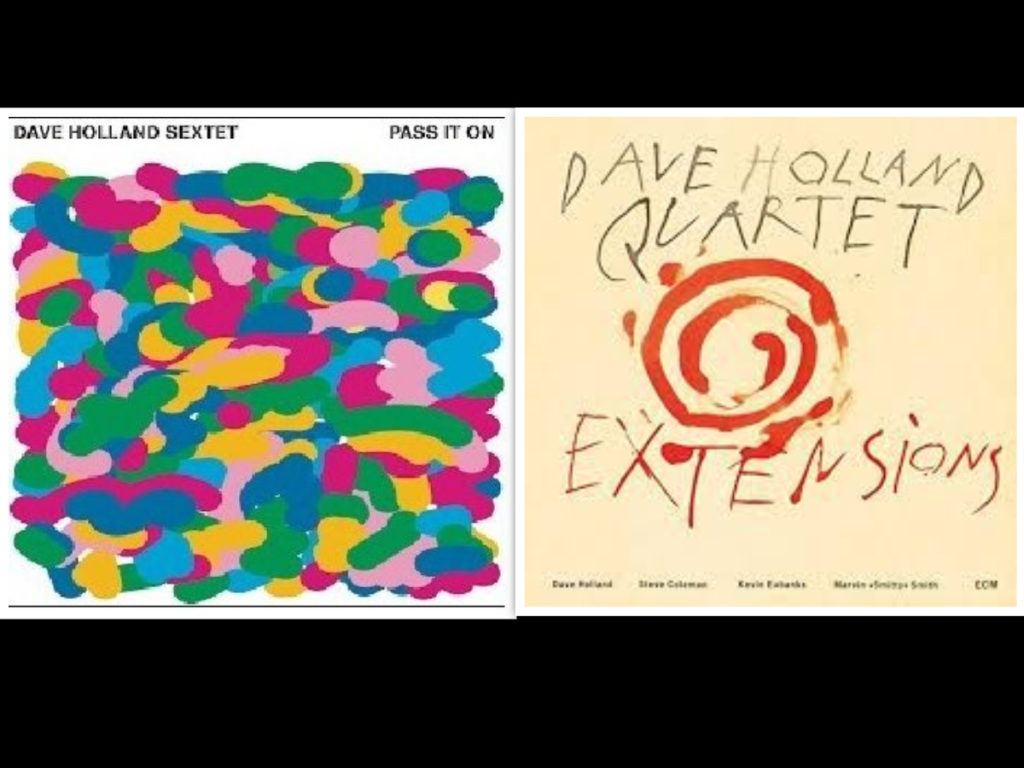 ---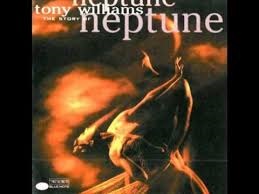 ---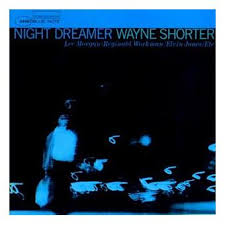 ---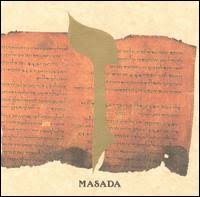 ---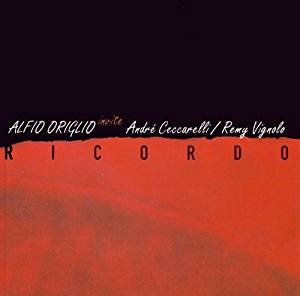 ---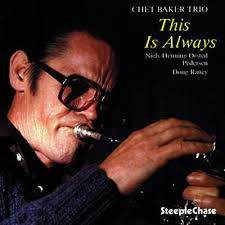 ---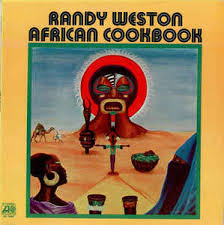 ---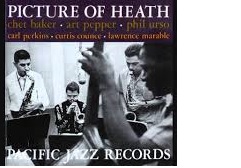 ---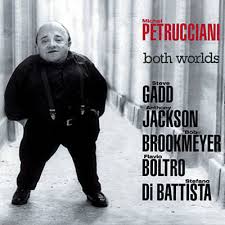 ---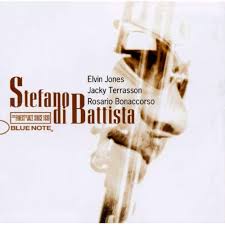 ---
---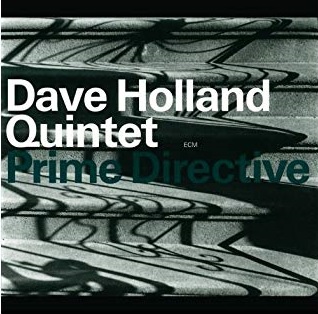 ---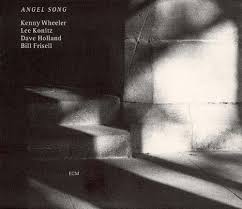 ---
---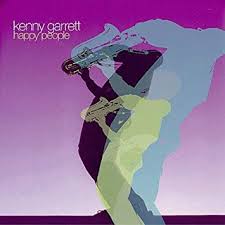 ---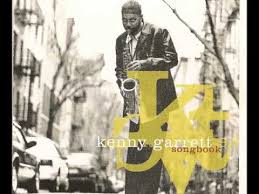 ---
---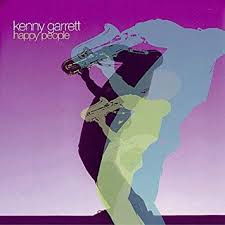 ---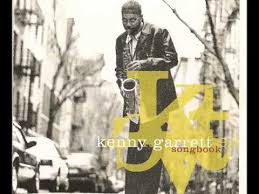 ---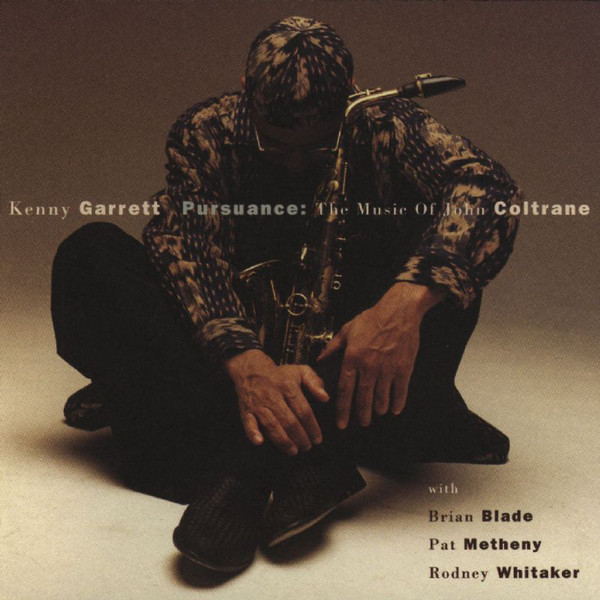 ---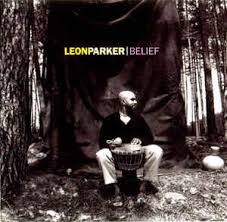 ---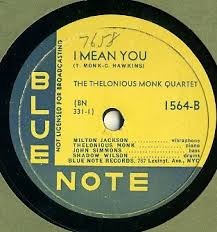 ---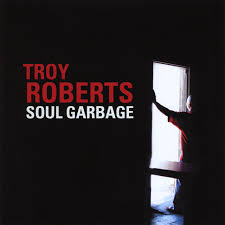 ---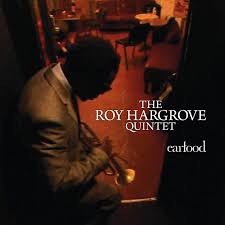 ---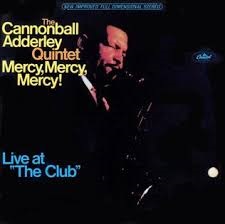 ---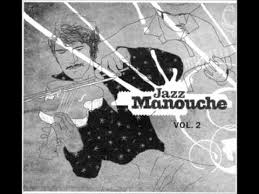 ---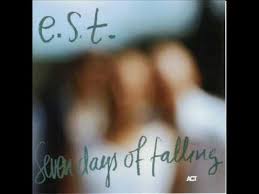 ---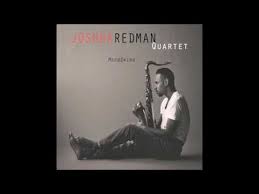 ---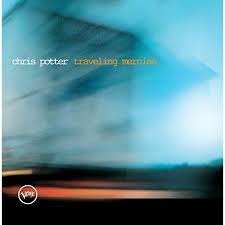 ---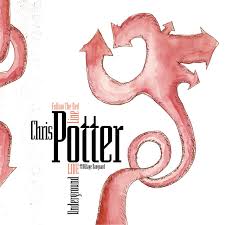 ---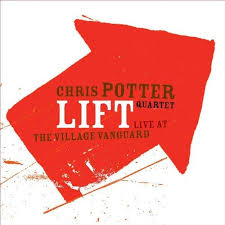 ---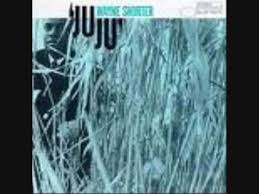 ---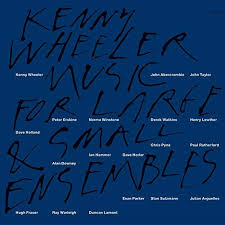 ---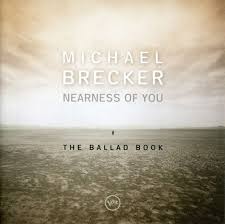 ---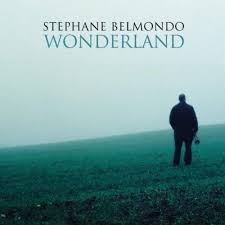 ---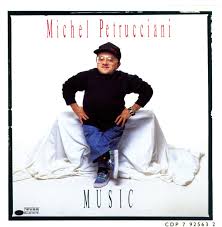 ---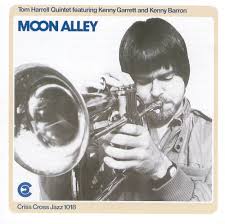 ---
---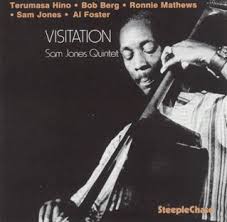 ---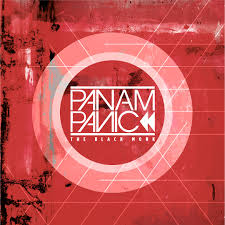 ---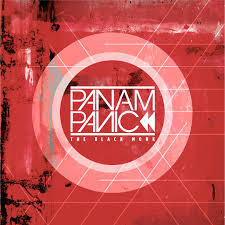 ---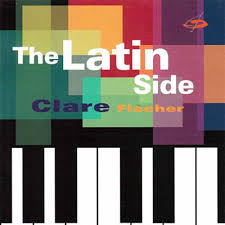 ---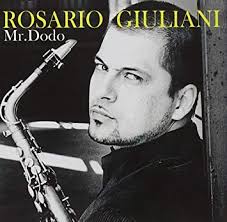 ---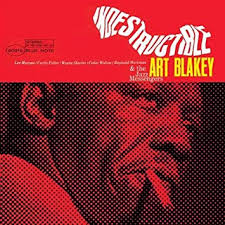 ---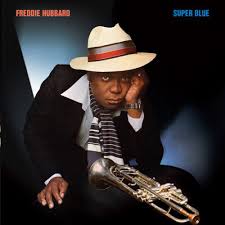 ---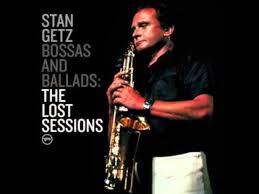 ---
---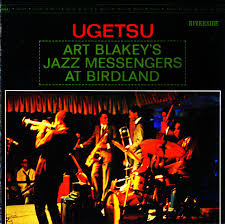 ---